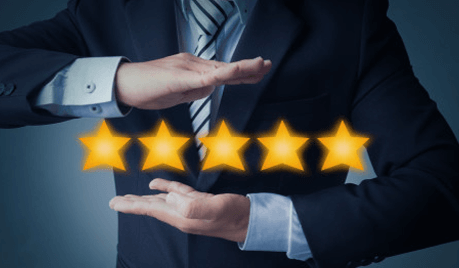 Quality is Part of DNA
To improve performance, we have aligned our high-tech, high-touch approach with discipline in Quality parameters. All our management processes ensure eradication of redundancies and promote delivery in simpler, faster, better, safer and more cost-effective interaction.
We are an ISO 9001:2015 Certified company
providing Business Process Outsourcing (BPO) and Managed services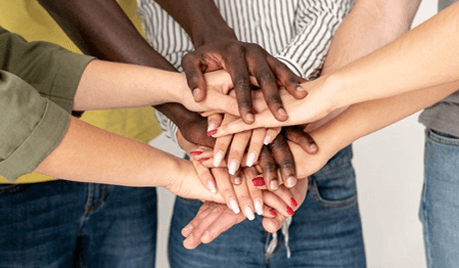 Diversity Matters
Each customer is unique and our diversity allows us to interact with them in a unique way. We truly believe that despite our multi-cultural mix with varied geographical spread, we are bound by a common thread "empathy for customer"
With high skilled, multicultural and passionate teams, diversity is our source of strength that enables us to generate fresh ideas and perspectives.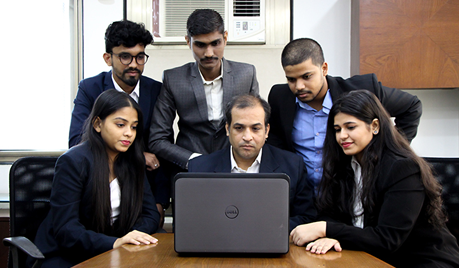 Training & Continuous Improvement enables right answer on the right channel at the right time
The training & knowledge of soft skills, behavioural aspects & customer centric approach mechanism backed by analytics allows us to provide meaningful information that can be used to enhance products and services, and deliver real business results.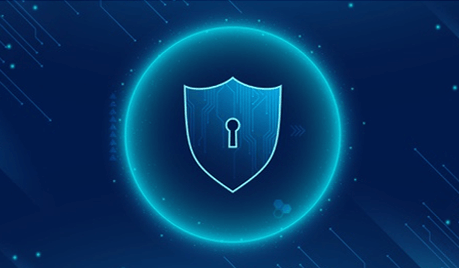 Security and data privacy are essential parts of our culture
To protect and ensure data security, we constantly adapt to new technologies, monitor risks and threats and comply with requisite norms on data privacy.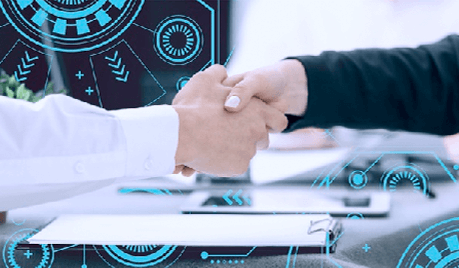 Bridging relations between organisation and end customers
We demonstrate Organisation's ethics, style and image to build bridge for end customers on continuous basis.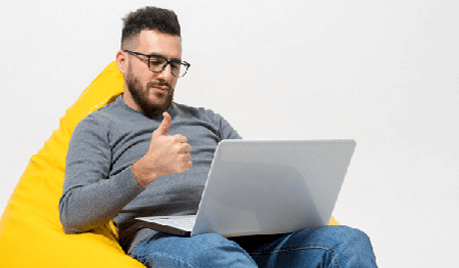 Interacting to move the world
Each interaction can open opportunities to improve, rebuild, and renew trust. That is why we work to make a difference in people's lives every day.