Offering of Receivable management includes various categories to suit industry wide practises of collections & recoveries. We manage Banking, Telecom, NBFCs, e-Comm, etc,
Our range of services & solutions for AR Management covers scope for B2B & B2C; as well as comprises of base Management services with output KPIs linked as Collections & Retentions.
When it comes to collections, we offer a flexible and complete collection service that starts early in the payment process. Our system alerts us before a particular customer turns into a collection problem, allowing you to reclaim potentially lost revenue before it becomes a problem and strengthening your relationship with that customer.
The reporting of payment activity is critical to measure collection performance. We provide a 360 degree view with ability to track, monitor & audit Collections
Our clients focus on the growth of core business, while PTS ensures Receivable Management effectively
Financial services with major portfolios in: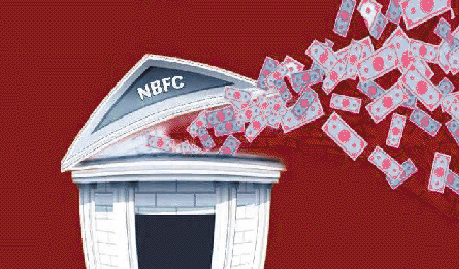 Non Banking Financial services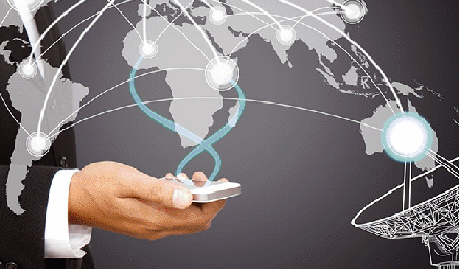 Telecommunication Services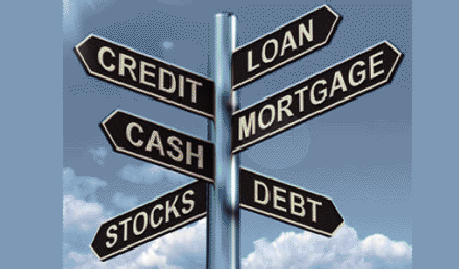 Banking Services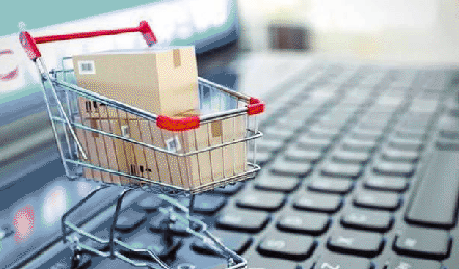 E - Comm services
We are committed to develop the right program
for your particular portfolio.
As the leader in the Accounts Receivables Management industry, we have worked with major companies in different segments.
Our activities involve welcome calls, non-voice BPO services, first-party collections, third-party collections and recovery services through stronger customer relationships.